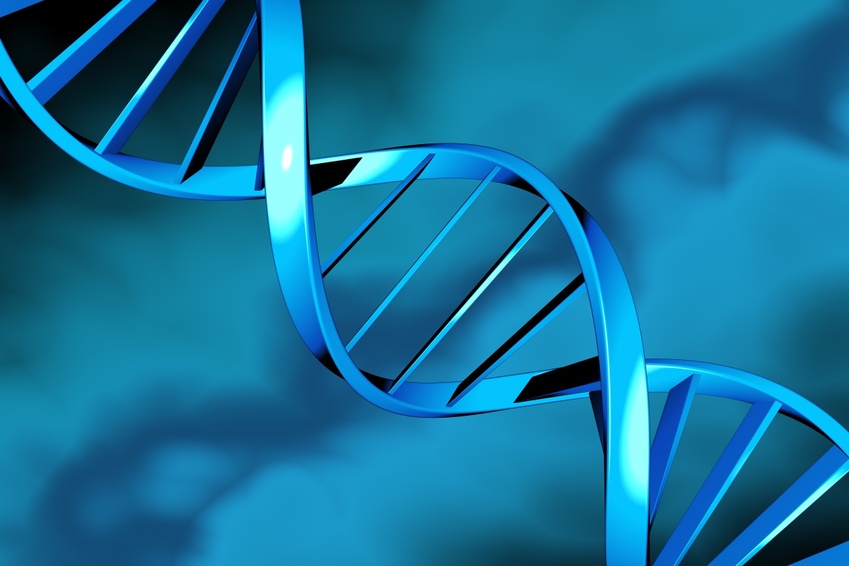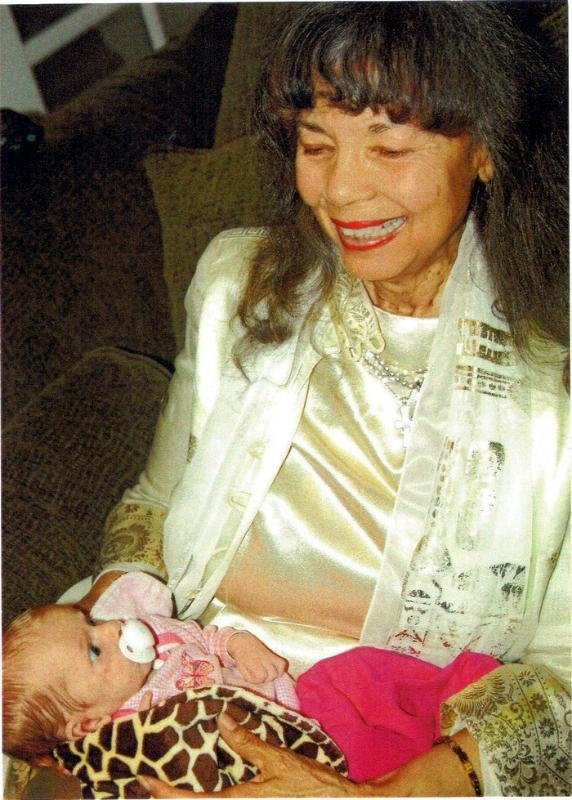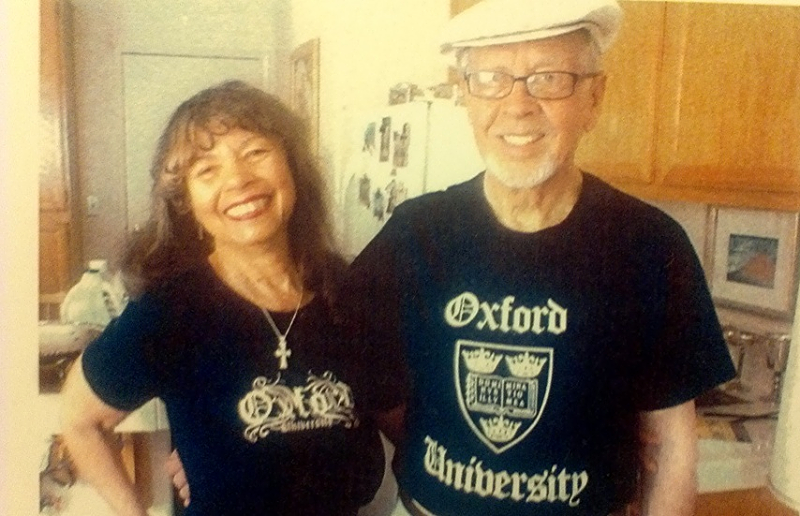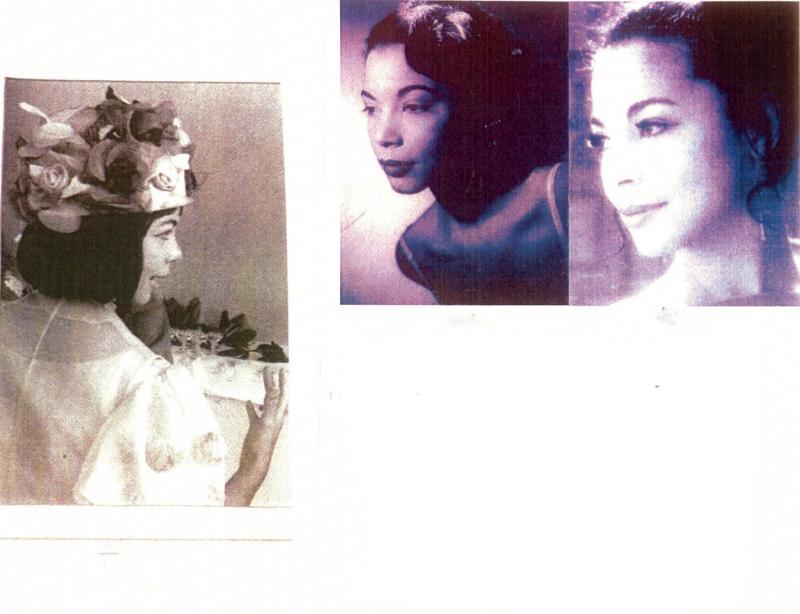 Vivianne, age 83, with one of her great grandaughters, Beatrice Vivianne.
Lee and Vivianne sing for
evensong gathering.​
Vivianne winning the aging game.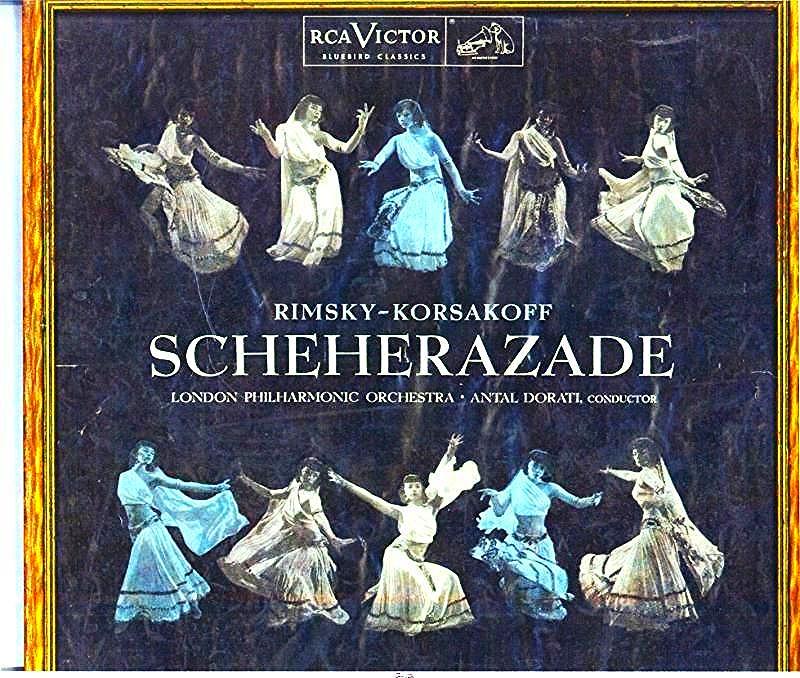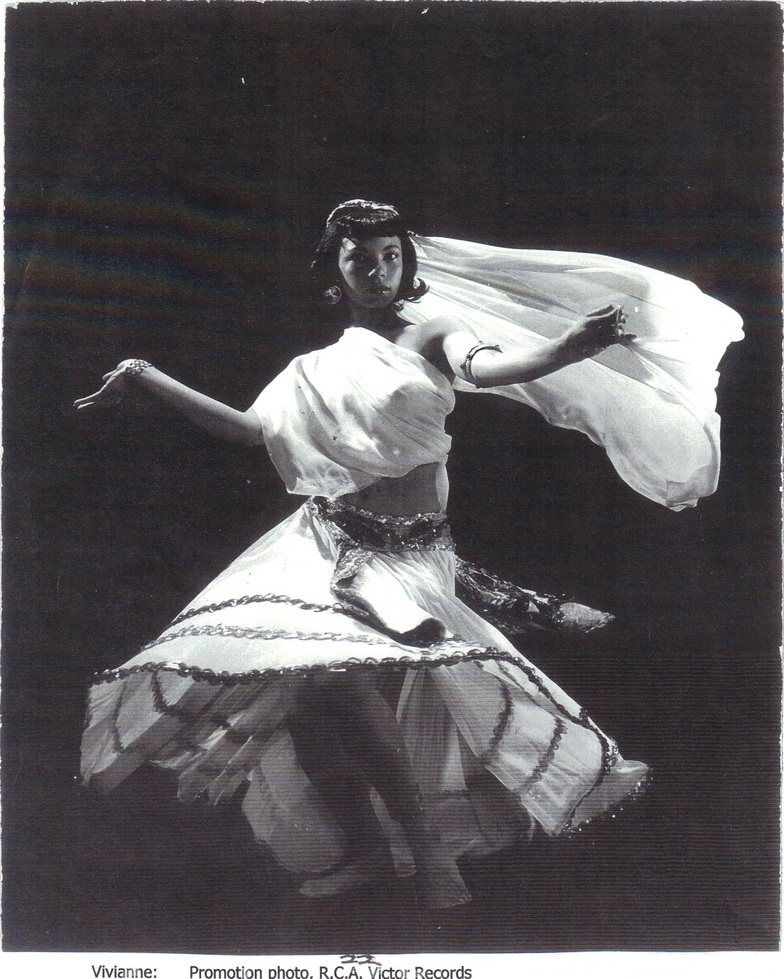 Vivianne dances as Scheherazade.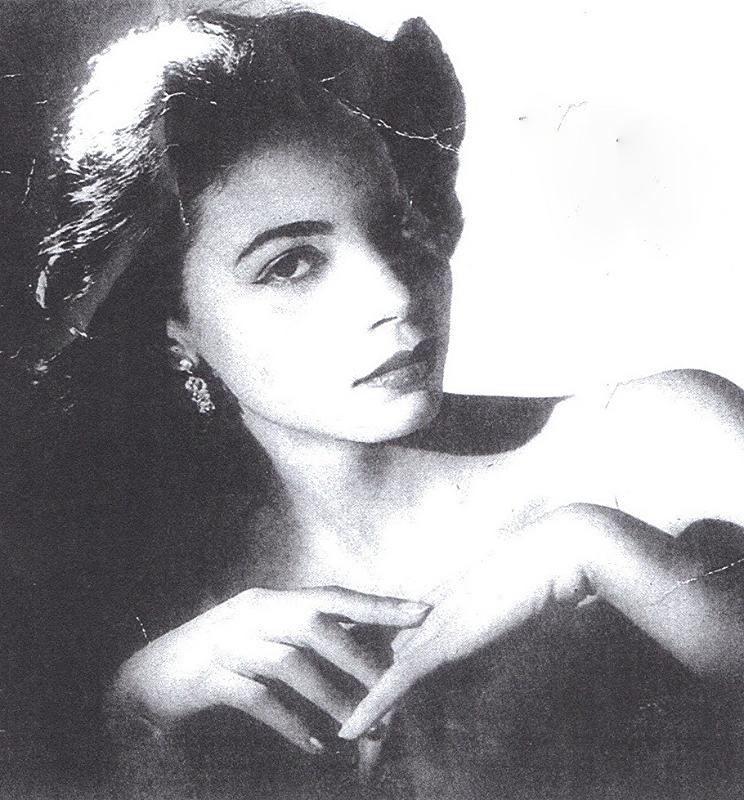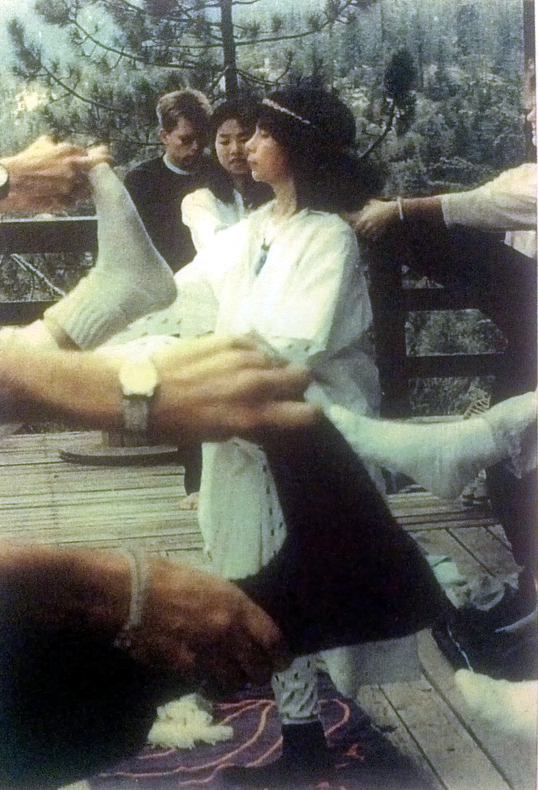 Vivianne, age 62, practices kumdalini yoga with class members two to three decades younger.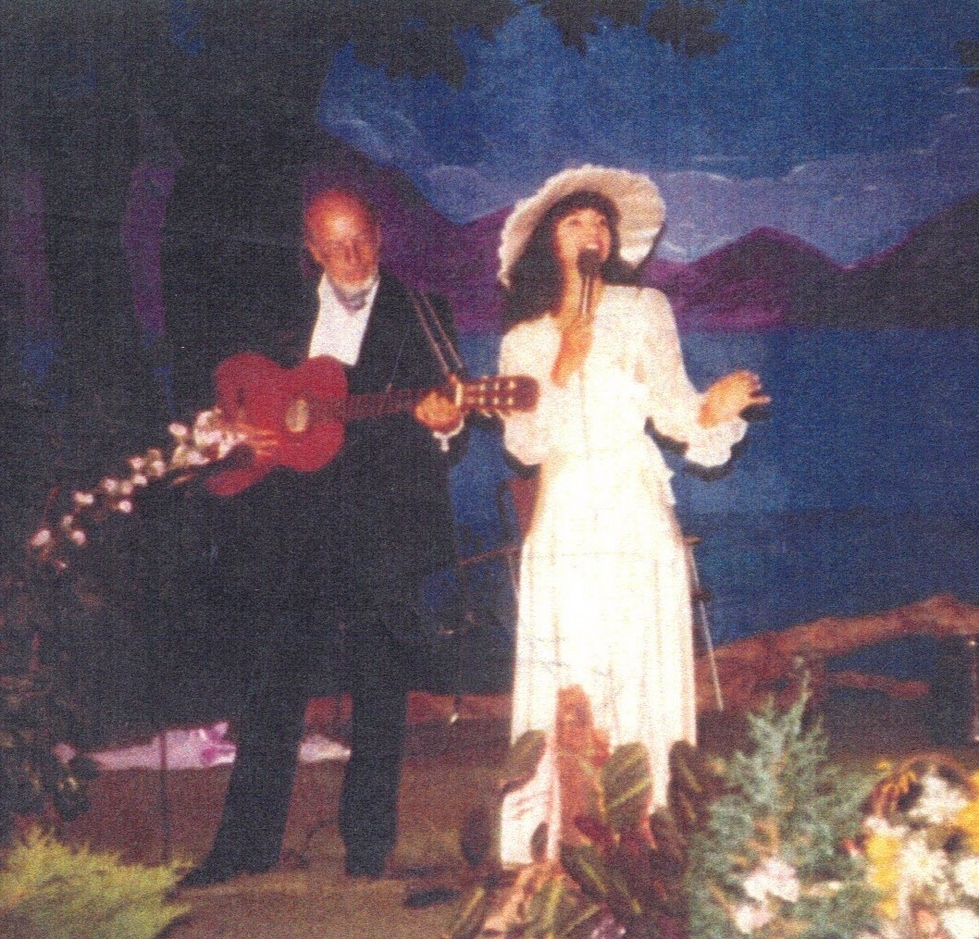 Vivianne defeating the aging game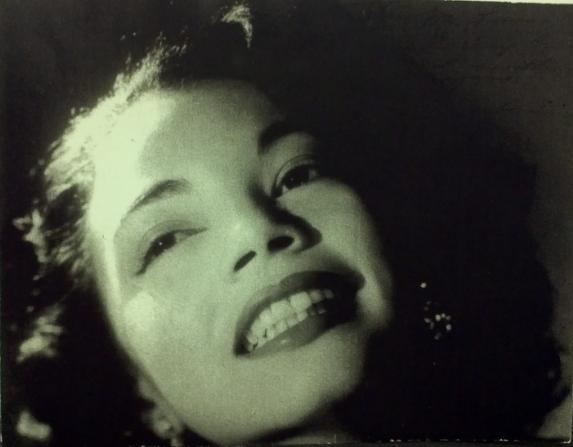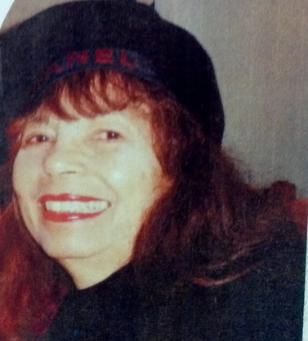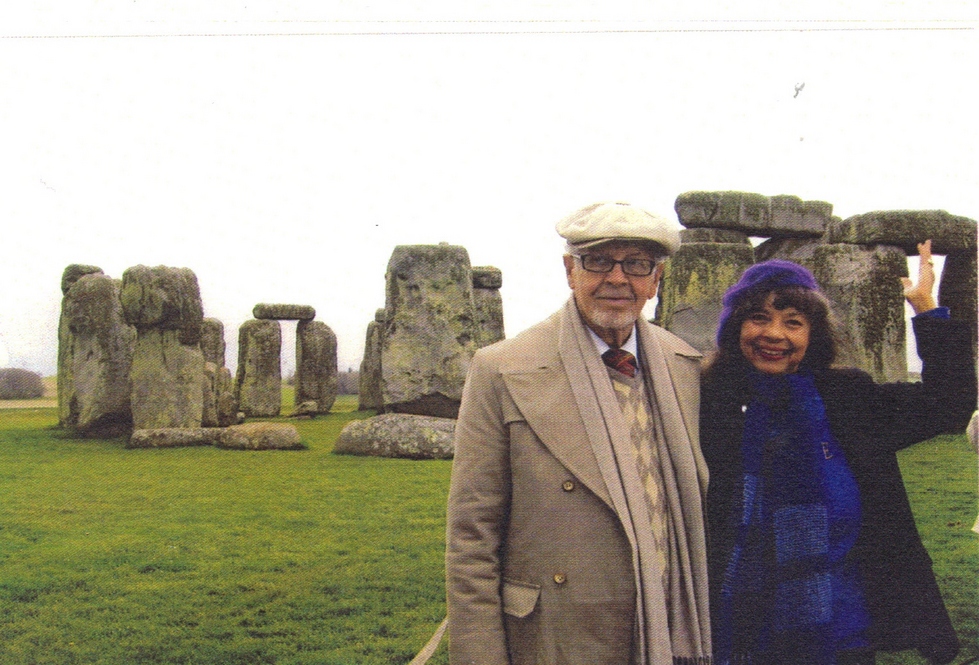 ​​​​​​​Renaissance husband and wife team, Lee and Vivianne Cervantes Gladden, are opening new frontiers in anti-aging, life extension and astrobiology research.

​Drs. Lee and Vivianne Cervantes Gladden are living examples of their breakthrough discoveries in anti-aging and life extension. Co-authors of Celestial Heirs, A Space Age Interpretation of the Bible, and How to Win the Aging Game, they are still, in their ninth and tenth decades of life, active in clinical practice, research, lecturing and writing.

​​​Currently the Gladdens are researching and incorporating new data in the revision of their 1978 Space Age Interpretation of the Bible, Celestial Heirs draws heavily on NASA's recent findings with the Hubble space telescope in its Kepler Mission and theoretical advances in cosmology and astrophysics over the last three decades. Their use of an exobiological paradigm to resolve longstanding conflicts between scientific and religious world views results in a 21st Century reinterpretation of the Bible as a core document of Western Civilization. They are preparing a new website explaining the methodology and results of this new approach to biblical hermeneutics.

​​​​​​​​​Lee Gladden celebrated his 86th birthday while teaching at Oxford University in England. Vivianne Cervantes Gladden, at 85, has recently lectured at Oriel College, Oxford University and California State University at Northridge. She was a former high fashion model and international cover girl in New York and Paris. She is a frequent guest on talk shows and at health expos as an authority on womens' health and role in modern life.

After graduation from the University of California at Berkeley and military service during World War II Lee Gladden continued graduate studies at Clairemont Colleges and UCLA receiving state licensure as psychologist and marriage and family counselor upon their completion.​​


​Lee Gladden's career in education has spanned six decades. It includes teaching and administrative positions with Riverside Community College, San Bernardino Valley College, the University of California at Riverside and Oxford University in England. He is professor emeritus of both psychology and philosophy.

He founded the Anza Human Relations Center in Riverside, California and practiced there for over three decades. During this time he also served as director of counseling and guidance for Riverside Community College, counselor for annual summer encampments of the YWCA and YMCA at Asilomar, California, director of research for the William R. Parker Foundation for Behavior Research at Arrowhead Springs, California and president of the Riverside Chapter of the American Association of University Professors. His professional achievements and public service have been recognized by multiple listings in Marquis Whos Who including Whos Who in America and Whos Who in the World.

Upon retiring from full time teaching he began a second career in management consulting specializing in human resource utilization. He has been a consultant to Woodhaven Homes (#1 home builder in America in 1984), the Mariani-Buss Corporation (former owners of a three-state realty empire and present owners of the Los Angeles Lakers), Miller's Outpost Stores (a major retail clothing chain in the Western U.S.). He has also been a consultant to universities and churches in fundraising campaigns in the continental. U.S., Hawaii, and Japan.















​








​​









​​​​​​​​​​​​​​​​​
​​​​

​​
​
​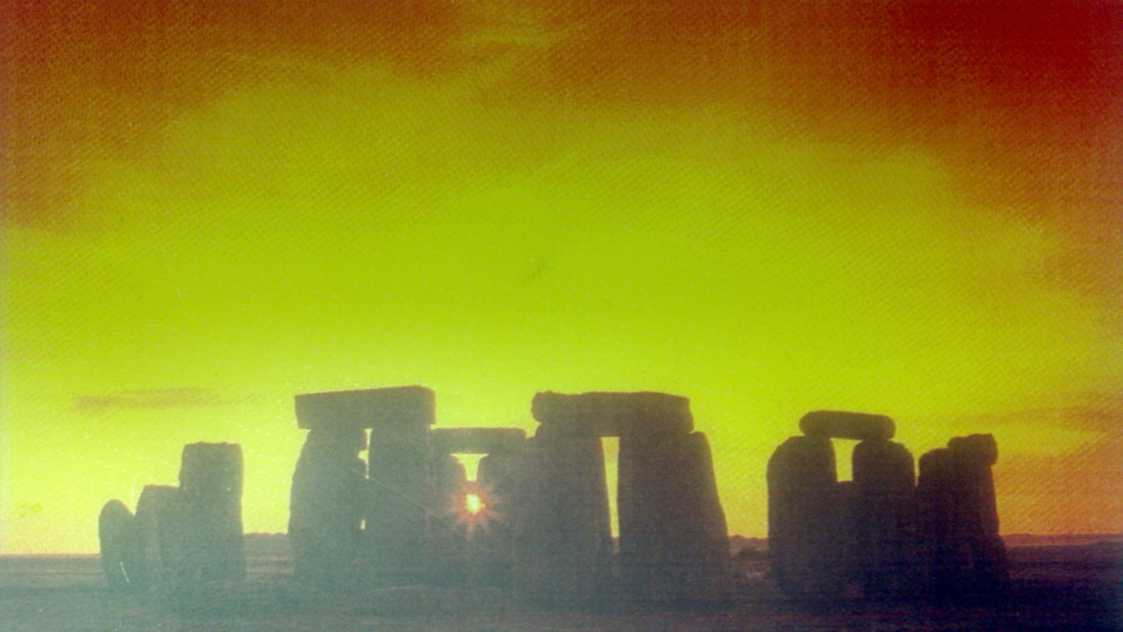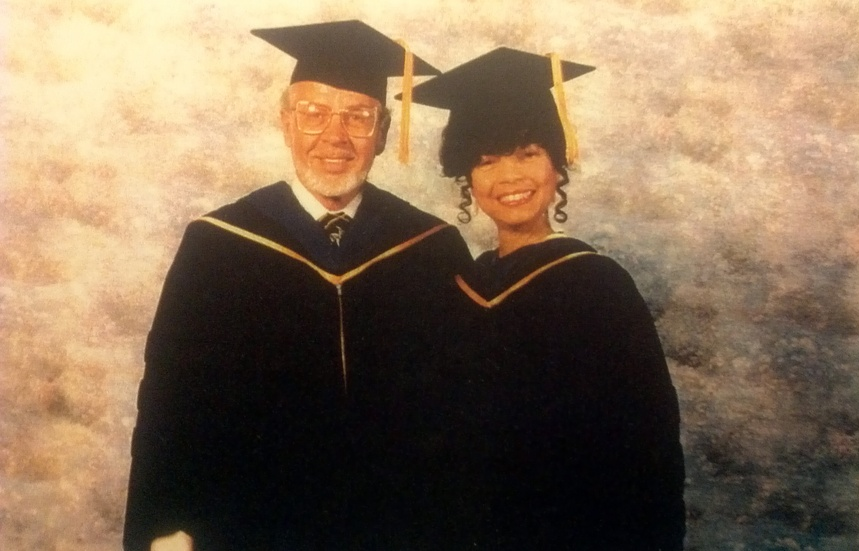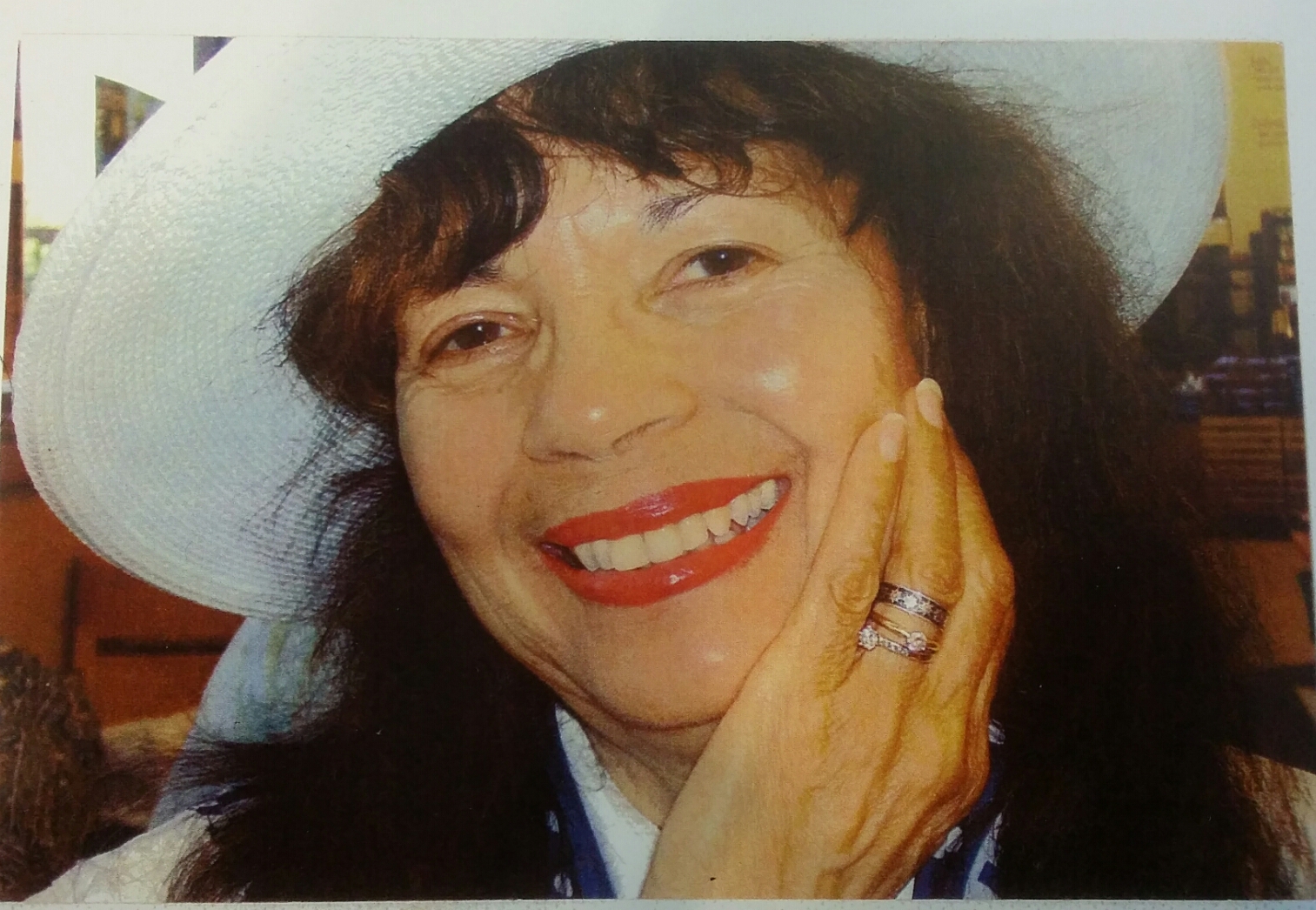 ​
Vivianne dances as Scheherazade on RCA Victor's record cover filmed at Carnegie hall. Vivianne Cervantes Gladden's careers in modeling and acting began in her twenties with the Conover Agency in New York and couturier houses in Paris. While modeling in New York she resided at the Barbizon Hotel for woman, now known as Barbizon 63, a U.S. historic site.


​​Vivianne Cervantes Gladden is a graduate of the Edwin Lester's School of Musical Theater, and Light Opera at U.S.C. and was narrator for its opening premier at the Ahmanson Theater. A highlight of her early career was an invitation from the governor of Bermuda to attend a royal garden party, with cover photo ops, for the presentation of Queen Elizabeth II on her first visit after her coronation. Upon her return to the U.S. she appeared in Broadway musical productions as well as television series in Hollywood. She is a recipient of the Motion Picture Council's Bronze Halo Award.

​​ At 27 she received a scholarship to complete professional studies for a career in health science. She has practiced privately as a health consultant in Beverly Hills and Newport, California and was a pioneering consultant at the Center for Holistic Health at Cedars of Sinai Hospital in Los Angeles. She is a member of the American Association of University Women. Her professional achievements and public service have also been recognized by multiple listings in Marquis Whos Who including Whos Who of Women in America, and Whos Who in the World.

​ Vivianne has been a consultant to major health product companies including All Natural Herbs of Los Angeles and Japan Life of Hawaii and Tokyo. The Gladdens have advised these companies on product development, regulatory compliance and training programs for their sales representatives. Together they have been spokespersons at expos and guests on media shows dealing with health products and exobiology throughout the continental U.S. the Caribbean, Japan, Singapore and the Philippines.